Residential Builder
As a premier building contractor, we work closely with clients and discuss all your ideas. From bungalows to large homes with fenced in properties, we work as a single unit to ensure your project comes out flawlessly. When you want the aesthetics to match the building quality, we are the firm you want behind the work.
Renovations/Remodeling
When it comes to home additions or remodeling, you want to make sure your contractor has a solid reputation and portfolio. From complete historic renovations to single room additions, our team makes certain all the work meets our strict standards.
Residential Project Gallery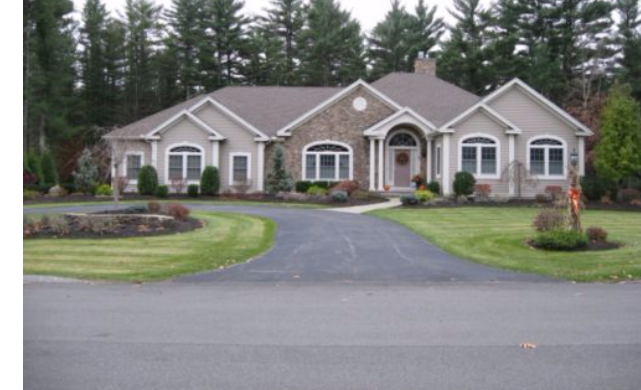 Andover Residential Remodel/Addition
New Construction - Nashua, NH
Fire Restoration - Pelham, NH
This space saved
for our next project!