Our History Is Built Into Your Community
Picard Construction has been involved in the building of countless community structures and custom homes that contribute to the unique look of the city of Lowell, Massachuestts and its surrounding towns.
Banks, nursing homes and schools serve as the foundation of Picard's commitment to our community, and we carry on that tradition today.
Fairhaven Nursing Home Front - Lowell MA
Picard Construction began as a small contracting firm in 1934, by employing fine craftsmen with high standards of workmanship.
The next generation took extensive courses in architectural drawing and engineering. By the 1970's, our crew ranged between 25-30 men.
All Picards served as carpenters and foremen, as well as experts in drafting and residential lighting. The family business was incorporated in 1964.
Chris joined the family and company in 1994, and purchased Picard Construction in 2000. Chris continues to build upon the foundation of the company by providing his customers with the same personalized service and quality construction.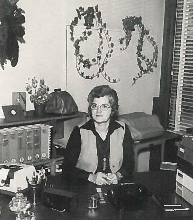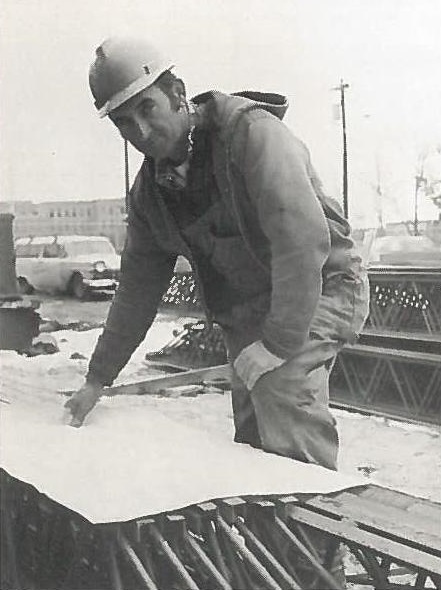 Building Community & Trust for Over 80 Years