Picard Construction is more than just a builder of custom homes. Armed with experienced project managers and a full battery of sub-contractors, we are capable of handling nearly any project. From restaurant build-outs and retail renovations to medical offices and laboratories, we have the skill, experience, and resources to build your business.
What can we build with you?
Residential Building Services
Commercial Building Services
Renovation and Remodeling
Historic Renovation Specialists
ADA Compliance Expertise
Picard Construction has been building community structures and homes in the Greater Lowell and Southern New Hampshire area since 1934. We are a trusted, family owned company that combines a tradition of fine craftsmanship with emerging construction techniques and materials.
General Contractor
Picard Construction is a Lowell, MA based general contracting company, dedicated to providing exceptional building services.

Focusing on new construction or remodeling, our firm is professional, skilled, and fully licensed.

What can we build with you?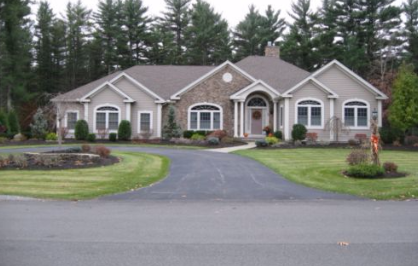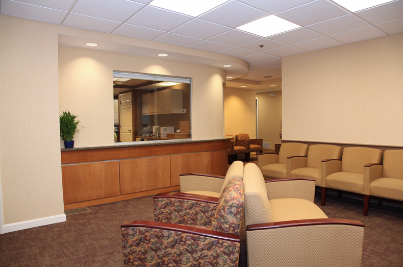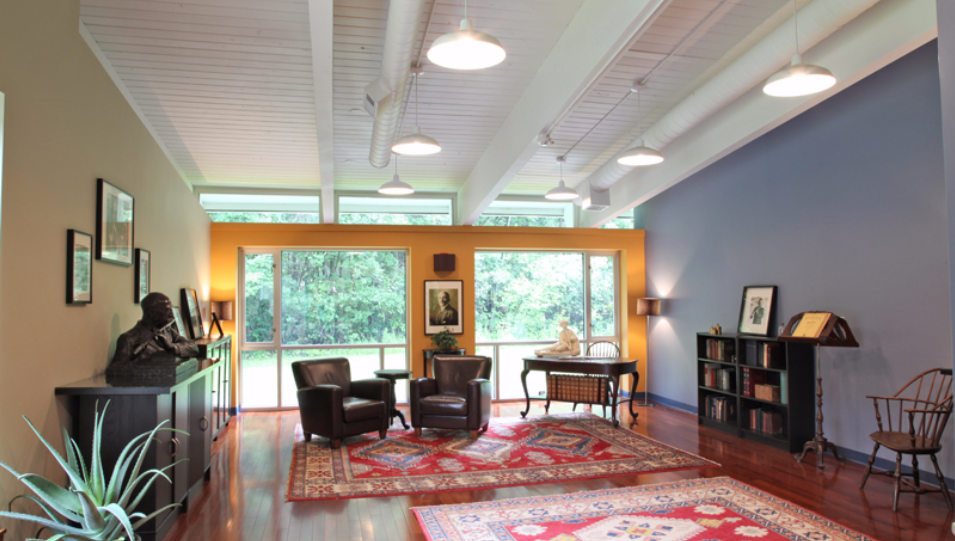 Building Your Community & Trust